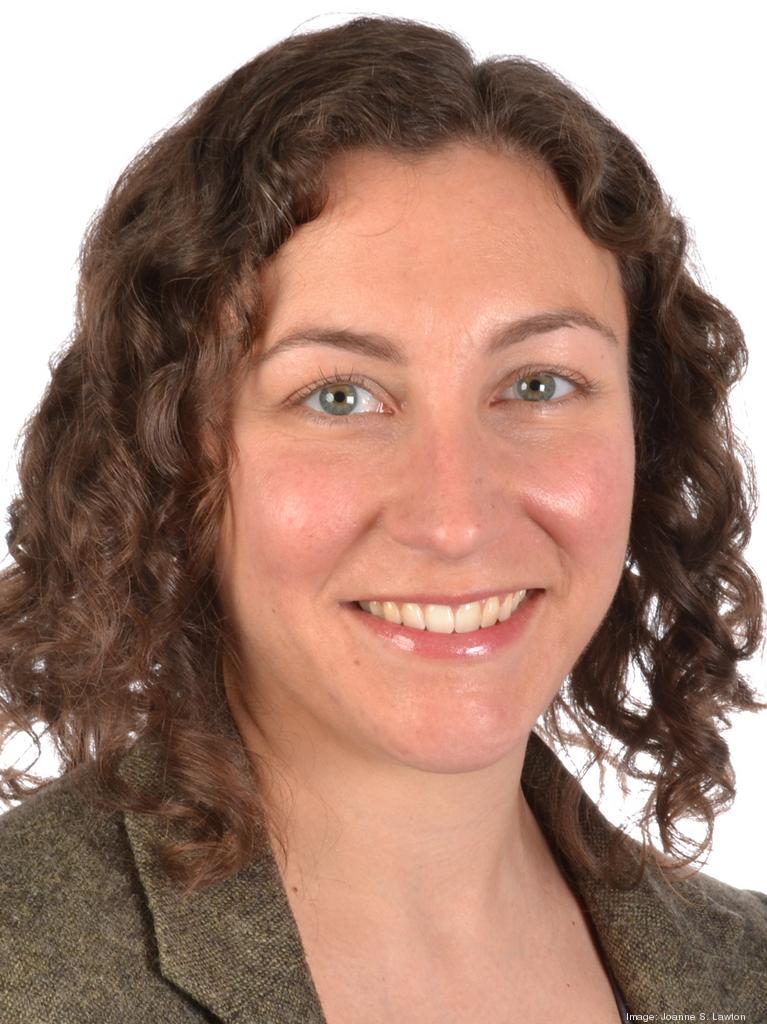 Rebecca Cooper
Staff Reporter
Washington Business Journal
Loudoun County, known as D.C.'s wine country, will have a new, imported vintage come 2015. Illinois-based Cooper's Hawk Winery and Restaurant will open its first D.C. area location in Ashburn.
The restaurant, which serves American fare and house-branded wine in an upscale
casual setting, will open late next year in Ashburn at the Whole Foods-anchored Belmont Chase retail center at Claiborne Parkway and Russell Branch Parkway, according to a statement.
Founded in 2006 by Tim McEnery, Cooper's Hawk makes wine at an Illinois-based production facility using grapes it purchases from the West Coast. The group's blanc de blanc was the exclusive sparkling wine served during Michelle Obama's toast at the Illinois inaugural ball,according to the restaurant's website.
Cooper's Hawk has 16 locations in Illinois, Indiana, Missouri, Ohio, Wisconsin and Florida, with several more planned for the next year, including one in Richmond, Virginia. The Ashburn location will include a bar and restaurant, barrel aging room for special events and a full-service tasting room with retail store and chocolatier, according to a release.
Next Realty's Andrew Rose and George Galloway represented the tenant, and H&R Retail'sGeoffrey Mackler and Bradley Buslik and Regency Centers' Jack de Villiers represented the landlord.