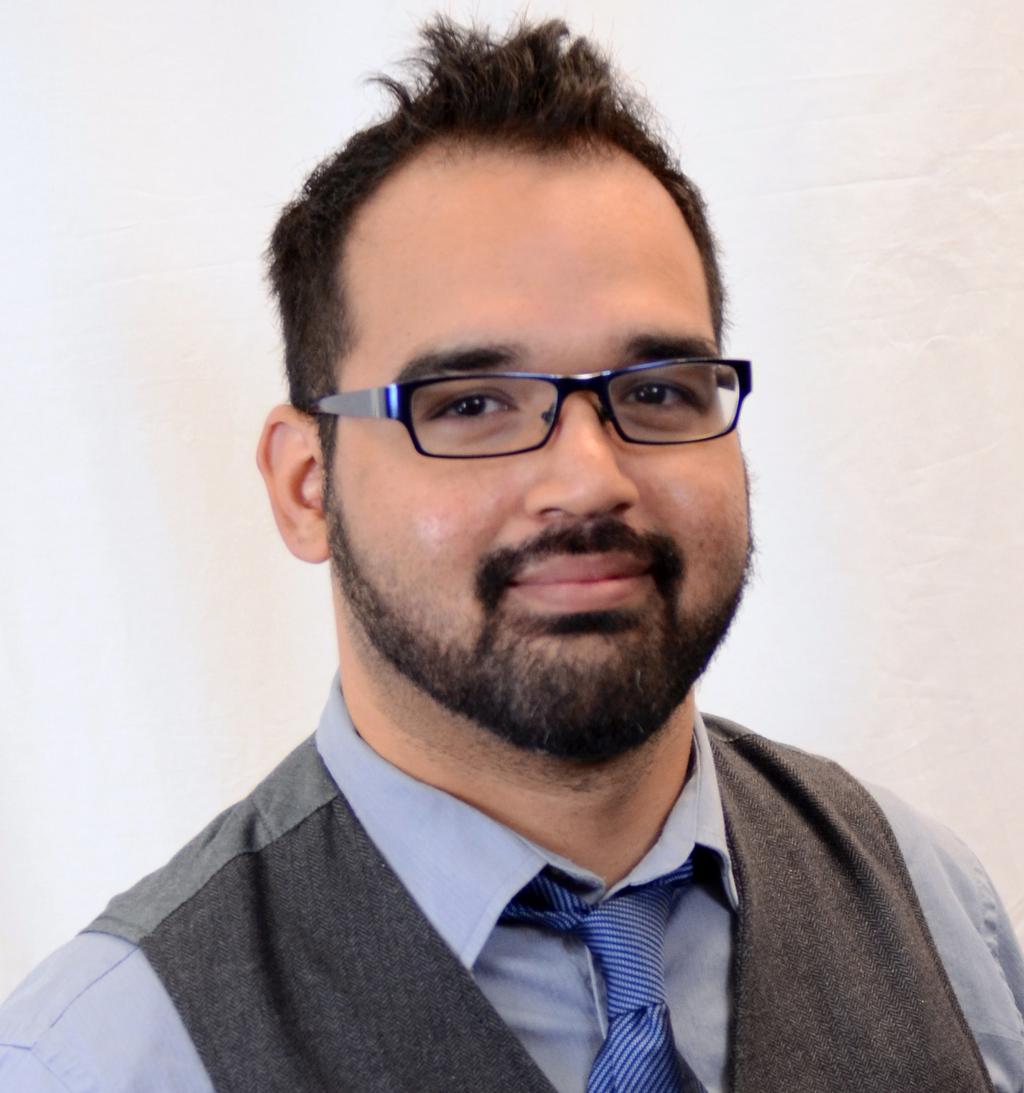 Richard Bilbao
Reporter-
Orlando Business Journal
Cooper's Hawk Winery & Restaurants is holding a job fair on July 16 to fill more than 200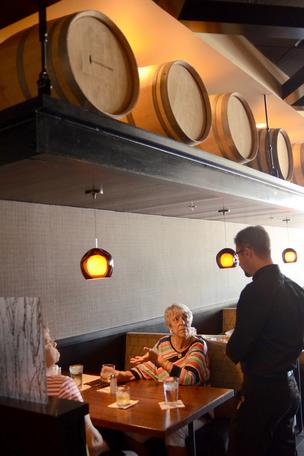 positions at its I-Shops locations opening later this year.
The restaurant, which will fill 12,400 square feet of space at the I-Drive development, is looking for full- and part-time bartenders, kitchen staff, hosts, retail/tasting room staff, servers and more.
The I-Shops development, alongside the I-Drive 360 entertainment complex, will create hundreds of new jobs, as well as provide new options for tourists to visit and spend money locally.
See Also
The I-Shops restaurant is the second Central Florida location for Cooper's Hawk, which opened another eatery at Waterford Lakes on April 28.
The Wyndham Orlando Resort International Drive on the corner of I-Drive and Sand Lake Road will host the job fair between 10 a.m.-6 p.m. Also, Cooper's Hawk will collect applications online at http://apply.chwinery.com.